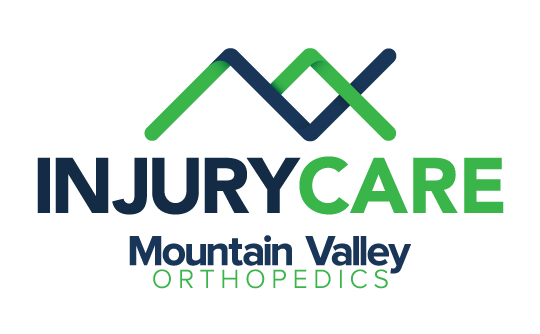 Be Seen SAFELY for All Your Orthopedic Needs
Whether your passion is home improvement or scoring homeruns, we know that injuries happen unexpectedly, and our strength of experience will get you back to doing what you love faster. If you have an orthopedic injury, skip the emergency room and be seen right away through our Virtual & Injury Care Clinic, where we provide immediate treatment for patients suffering from acute bone, joint, and muscle injuries and conditions.
To schedule a same-day virtual or in-office appointment, call (570) 421-7020. The health and safety of our patients and staff is our number-one priority, so we are not accepting walk-ins at this time.
East Stroudsburg Hours:
Monday – Friday, 9:00 a.m. – 3:00 p.m.
Tobyhanna & Brodheadsville Hours:
Please call (570) 421-7020 for more information as the days and hours vary.
Your Care. Your Choice. No Referral Needed.