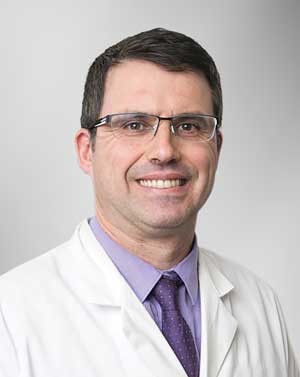 Additional Patient Reviews
To view more patient reviews and ratings for Dr. Szollas, please click below.
Pain Management
Dr. Laszlo Szollas is a fellowship-trained pain management expert who joined Mountain Valley Orthopedics in September 2016. He attended medical school at Semmelweis University Medical School in Budapest, Hungary, and went on to complete his anesthesiology residency at the University of South Florida in Tampa, Florida. Dr. Szollas underwent additional training in pain medicine by completing a fellowship at Moffitt Cancer Center. He is certified by The American Board of Anesthesiology. He treats patients with neck and back pain and all other chronic pain conditions.
Locations

600 Plaza Court C
East Stroudsburg, PA 18301
United States

Appointment Line:

(570) 421-7020

Telephone:

(570) 421-7020

120 Burrus Boulevard, Suite 120
Brodheadsville, PA 18322
United States

Appointment Line:

(570) 421-7020

Telephone:

(570) 421-7020

100 Wheatfield Drive, Suite 2
Milford, PA 18337
United States

Appointment Line:

(570) 550-0440

Telephone:

(570) 421-7020
Patient Reviews

"Dr. Szollas and the entire office is helpful and accommodating."