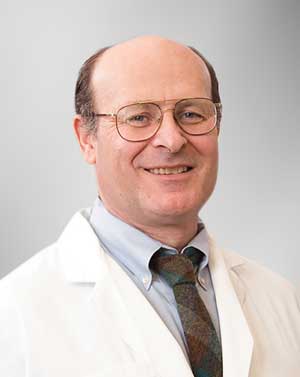 Additional Patient Reviews
To view more patient reviews and ratings for Dr. Paglia, please click below.
General Orthopedics, Fracture Care, Arthroscopy, Knee, Shoulder, Wrist, Hand, Foot, Ankle, Hip, and Back
A graduate of Georgetown Medical School, Dr. Paglia completed one year of general surgical training and four years of orthopedic surgical training at the University of Medicine and Dentistry of New Jersey (Rutgers) Medical School, a Level I Trauma Center. He served as chief resident in orthopedic surgery at the university. Dr. Paglia is board-certified in orthopedic surgery, a fellow of the American Academy of Orthopaedic Surgeons, and served as the Chief of the Department of Orthopedics at Lehigh Valley Hospital-Pocono.
Locations

600 Plaza Court C
East Stroudsburg, PA 18301
United States

Appointment Line:

(570) 421-7020

Telephone:

(570) 421-7020

100 Community Drive, Suite 210
Tobyhanna, PA 18466
United States

Appointment Line:

(570) 421-7020

Telephone:

(570) 421-7020

120 Burrus Boulevard, Suite 120
Brodheadsville, PA 18322
United States

Appointment Line:

(570) 421-7020

Telephone:

(570) 421-7020

100 Wheatfield Drive, Suite 2
Milford, PA 18337
United States

Appointment Line:

(570) 550-0440

Telephone:

(570) 421-7020
Patient Reviews

"Dr. Paglia is very professional and caring. I always feel that I am getting the best medicinal attention."