Welcome to Mountain Valley Orthopedics
At Mountain Valley Orthopedics, our doctors are dedicated experts in providing exceptional orthopedic care to East Stroudsburg, Tobyhanna, Brodheadsville, Milford, and the surrounding areas. Offering experienced care for bone, joint, and muscle injuries and conditions, we are dedicated to providing care for the renewed you.
Visit Us
At One of Our Four Convenient Locations
Your Care. Your Choice. No Referral.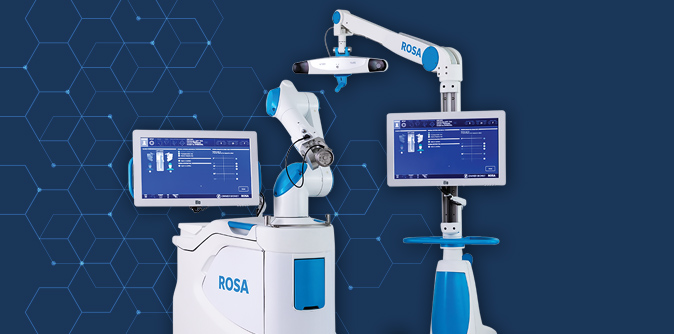 Robotic Joint Replacement
At Mountain Valley Orthopedics, your safety, health, and recovery continue to be our top priority. Dedicated to offering you the latest, evidence-based treatment options designed for your safety, convenience, and symptom relief, we proudly offer outpatient, or same-day, robotic knee replacement with your robotic joint replacement surgeon, Dr. Roger Componovo.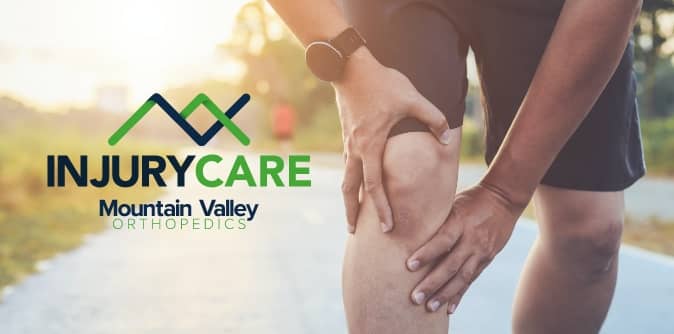 Injury Care Clinic
Whether your passion is home improvement or scoring home runs, we know that injuries happen unexpectedly, and our strength of experience will get you back to doing what you love faster. If you have an orthopedic injury, skip the emergency room and be seen right away through our Injury Care Clinic.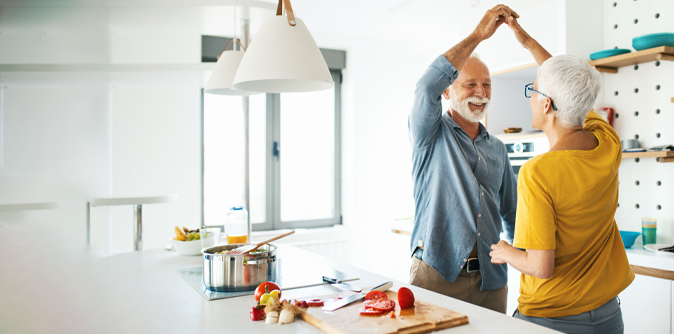 Prescribe FIT
Using our new virtual lifestyle solution, you can get support to meet your health goals, including decreasing weight, reducing pain, and increasing mobility. A proven program, Prescribe FIT helps you improve your health at home by focusing on the root causes of your back and joint issues.
Online Guide to Foot & Ankle Care

Online Guide to Foot and Ankle Care

Committed to getting you back on your feet, we have created our Online Guide to Foot and Ankle Care. This resource is designed to enhance your understanding of foot and ankle injuries, conditions, and treatments.
Online Guide to Back, Neck & Spine Care

Online Guide to Back, Neck, and Spine Care

If you or your loved one has spine-related concerns, learn about spine care management, treatment options, and methods for injury prevention. Simply access our Online Guide to Back, Neck, and Spine Care now to find helpful, patient-centered information.