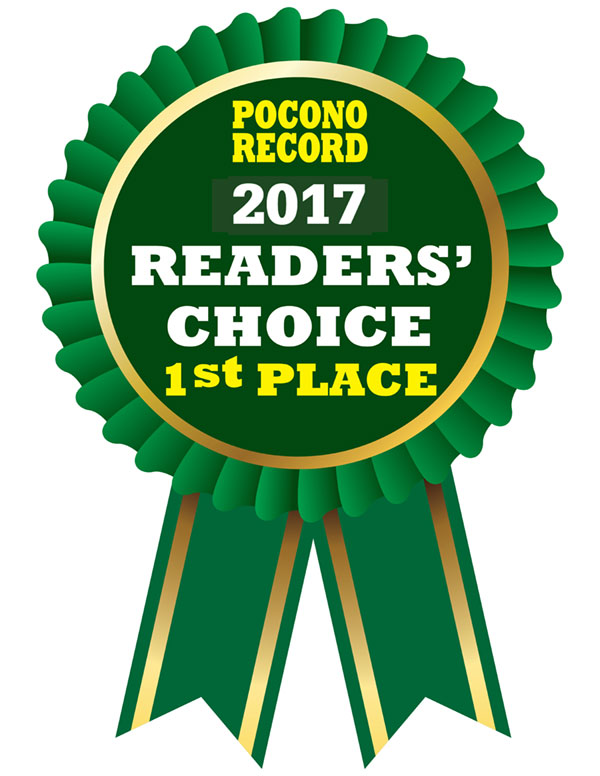 Mountain Valley Orthopedics was recently named in the Pocono Record 2017 Readers' Choice list under the categories "Best Orthopedic" and "Best Physical Therapist." This is the fifth year in a row the practice has received both distinctions!
To achieve this honor, Mountain Valley Orthopedics was chosen by members throughout the community who cast their votes for their favorite providers in these categories. The Pocono Record Readers' Choice awards celebrates the people and organizations that area residents deem deserving of being named the best.
Thank you to all who voted!