Help Us Change Lives Through Operation Walk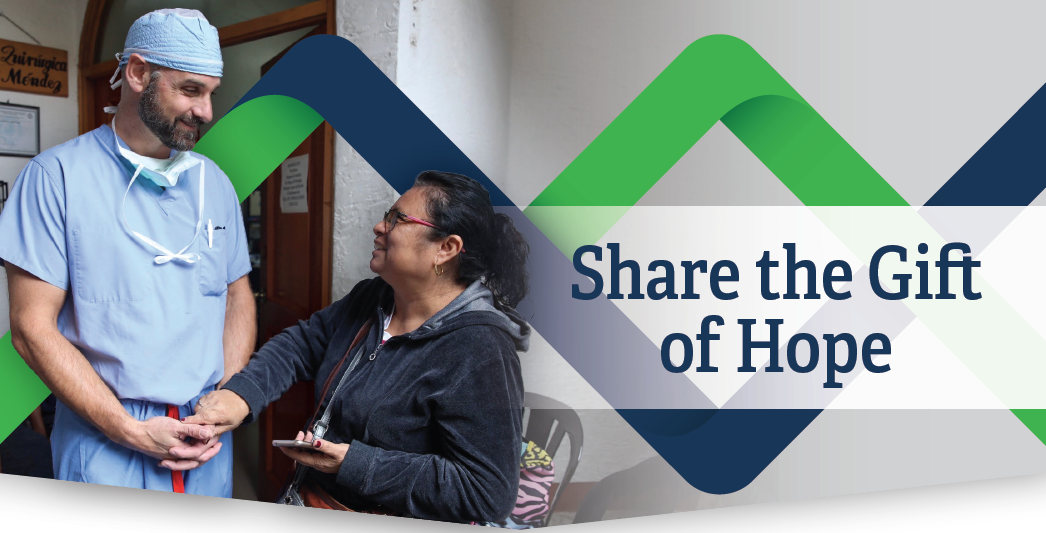 Severe joint pain can keep you from enjoying your life and even from walking. In Guatemala, this limitation completely disrupts the ability to function in society. There, a person walks four miles a day on average simply to secure food and water, and patients have no access to orthopedic care.
In October 2021, Dr. Roger Componovo will be traveling with Operation Walk Pittsburgh to Antigua, Guatemala, to provide free, life-changing hip and knee replacements for patients in the region.
Your support for this medical mission is critical, and all donations will go directly to funding procedures and care for patients in need.
*If donating online, type "Dr. Roger Componovo" for the name of the travel team member you'd like to support.
Checks are also accepted and can be sent to:
Roger Componovo, M.D.
Mountain Valley Orthopedics
447 Office Plaza, Suite 600
East Stroudsburg, PA 18301