Rebecca Kempa, P.T., D.P.T.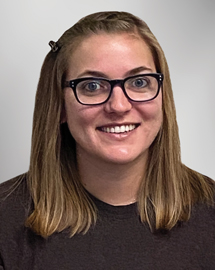 Rebecca graduated with a Bachelor of Science degree in exercise science from the University of North Florida in 2011. She then attended Widener University, where she earned her Doctor of Physical Therapy degree in 2014. Rebecca worked as a travel physical therapist for several years before joining Mountain Valley Orthopedics full-time in 2021. She enjoys treating a wide variety of clinical diagnoses with a special interest in postoperative treatment and care.
In her spare time, she enjoys reading, running, and traveling.