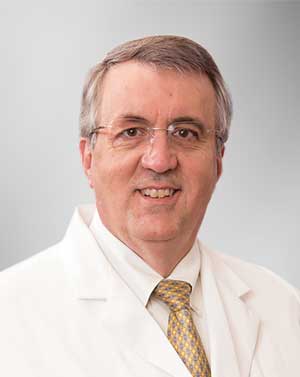 Additional Patient Reviews
To view more patient reviews and ratings for Dr. Menio, please click below.
Sports Medicine, Shoulder, Knee, Hand, Wrist, Elbow, General Orthopedics, Hip, Foot, and Ankle
A graduate of Temple University Medical School, Dr. Greg Menio completed his surgical internship at Lehigh Valley Hospital Center followed by his residency at the Boston University Affiliated Hospitals in Boston, Massachusetts. Dr. Menio is certified by the American Board of Orthopaedic Surgery and holds additional subspecialty certification in sports medicine and a certificate of added qualifications in hand surgery. He is also certified through the National Strength and Conditioning Association as a Certified Strength and Conditioning Specialist®.
Dr. Menio was once again recognized as a principle reviewer for The American Journal of Sports Medicine. He is a member of the American Board of Orthopaedic Surgery Standard Setting Exercise Committee for Sports Medicine and Hand Surgery, where he reviews questions for the initial and recertification exams. He is a fellow of the American Academy of Orthopaedic Surgeons and the American College of Surgeons and a member of several professional organizations, including the American Orthopaedic Society for Sports Medicine and Pennsylvania Orthopaedic Society. He is on active staff at Lehigh Valley Hospital-Pocono.
Locations

600 Plaza Court C
East Stroudsburg, PA 18301
United States

Appointment Line:

(570) 421-7020

Telephone:

(570) 421-7020

100 Community Drive, Suite 210
Tobyhanna, PA 18466
United States

Appointment Line:

(570) 421-7020

Telephone:

(570) 421-7020

120 Burrus Boulevard, Suite 120
Brodheadsville, PA 18322
United States

Appointment Line:

(570) 421-7020

Telephone:

(570) 421-7020

100 Wheatfield Drive, Suite 2
Milford, PA 18337
United States

Appointment Line:

(570) 550-0440

Telephone:

(570) 421-7020
Patient Reviews

"Always a pleasant, courteous, professional, staff from the reception area to the Doctor."